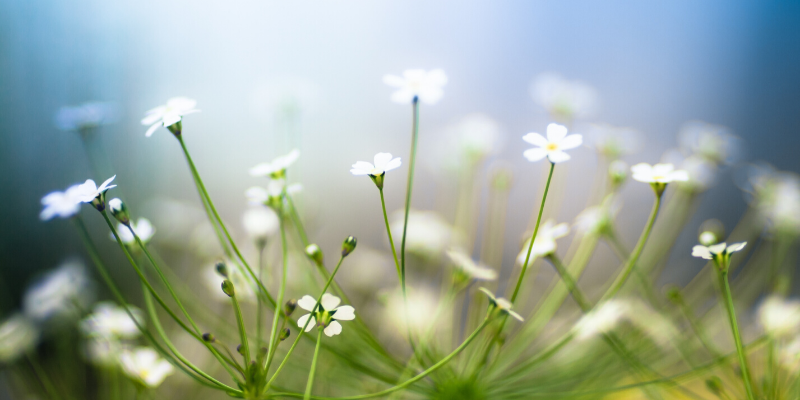 As the seasons change, taking care of the skin that comes in contact with the socket of your prosthesis becomes even more important. With warm weather comes the possibility of more rubbing, cracking, skin breakdown and more. Keep reading to learn some simple and effective ways to make sure you're taking care of your skin in the best way possible.
Hygiene is Key
Avoid unnecessary irritation by practicing good hygiene. Be sure to use a mild soap on the residual limb twice a day. Your hygiene routine may need to be adjusted as the temperatures rise, so if you're sweating more than normal, you might want to consider washing it more often. There are also antiperspirant products specifically for those with prostheses, which is always a great idea for warm weather.
Beware of Skin Breakdown
Something to check for at least twice a day is any breakdown on your residual limb. Even if the spot is minor and not painful, it doesn't take long to get much worse. Not only is breaking skin dangerous, but a buildup of dead skin also isn't a good sign. Both can lead to infection and, if not attended to, will result in a much bigger problem. Check with a medical professional if you notice any signs of skin breakdown.
Make Sure Your Prosthetic Fits
An issue that often leads to many problems is having a socket that doesn't properly fit. This can cause lots of irritation, especially when the warm weather causes excess sweat and rubbing, so fitting issues should be taken care of right away. An ill-fitting socket is one big cause for a buildup of rough bumps, which can eventually lead to infection. To find a prosthesis that is made to fit and support you correctly, visit our website.
Wear Sunscreen
One of the greatest parts of warm weather is not having to cover up and bundle up as much. Since your limb is likely always covered, it will be extra sensitive to sun exposure. When you plan on exposing your limb to UV rays, it's important to protect your skin with sunscreen, along with the rest of your body.
Moisturize When Needed
Your skin is frequently at risk of cracking or peeling, which is why moisturizing is important. The smartest routine is to apply prosthetic lotions at night or at a time you won't be wearing your prosthesis. Don't apply lotion to any open areas of the skin, and be sure to talk to your prosthetist before adding new products to your routine.
Following these simple, yet effective tips can make a big difference in your skin and will save you lots of future pain. As the temperatures continue to rise, we will continue to provide prosthetic solutions just for you. If you have any questions, feel free to contact us and visit our website to learn more!