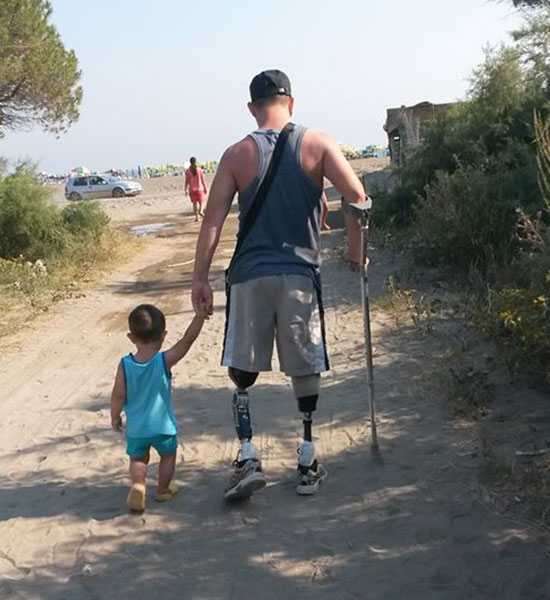 Moving People Forward in Life
Here at BioAdvance Prosthetic Solutions, we offer custom prosthetic devices so that we can help you move forward in life. We are here to serve you after an injury, surgery or even total limb loss. It is our privilege to be with you every step of the way, no matter what device you are needing.
At BioAdvance Prosthetic Solutions, we believe everyone deserves maximum comfort, quality products and exceptional care. This is why we provide fully customized designs using advanced technology to help improve mobility and ensure you don't miss out on life's important moments. It is our mission to deliver this to you in compatibility with your therapy so that you can begin living to your full potential.